Pacific Domes is Accepting Partnering Proposals for NASA's 2021 Funding Opportunity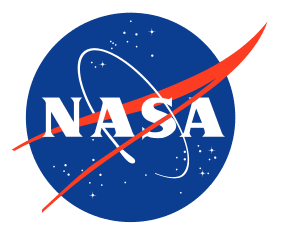 NASA Teams Engaging Affiliated Museums and Informal Institutions
You may be pleased to learn that NASA recently released their 2021 funding opportunity (5-22-21) soliciting museums and informal institutions. The invitation requires that proposers engage with a network of informal science institutions in their activities.
An eligible institution is not required to have the words museum, visitor center, science, planetarium, youth, or library in its legal name. All types of NASA Visitor Centers (e.g., private, state or federal entities) are eligible to propose, but must be located in the United States or its Territories.
As an affiliated member of the International Planetarium Society (IPS), Pacific Domes has access to the planetarium community. A mobile projection dome theater can be implemented for one-tenth of the price of many outdated planetarium systems and can later be retrofitted and made semi-permanent or permanent.
NASA Funding Opportunity 'Snippet'
There will be a number of awards available to schools, science centers and private institutions, whose primary focus is on science, technology, engineering and math (STEM).
This is where the race gets exciting! Recipients of NASA's funding opportunities can look forward to receiving awards from between a half-million to one million dollars each for their S.T.E.M. project.
For your further consideration, here's the link to the solicitation: 2021 NASA Teams Engaging Affiliated Museums and Informal Institutions (TEAM Ⅱ).
Overview: How 360° projection planetariums work
"You no longer need to train for several years as an astronaut to explore space – planetariums can give you an amazing virtual tour of the universe while you keep your feet firmly on the ground."  ― Jenny Shipway, Head of the Winchester Planetarium, UK.
Enjoy a "Fuller" view of the universe inside a Projection Dome. What better place to navigate the heavens, than from inside the very structure from which it was designed?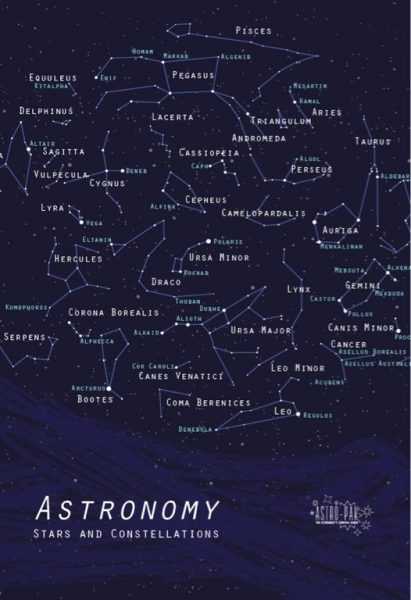 Mobile Planetarium Domes are used for educational and entertaining shows about astronomy, the night sky, earth-space exploration; or, for interactive training in celestial navigation.
Buckminster Fuller's model for the geodesic dome was designed from Nature's own blueprint. Out of the strength and portability of Bucky's geometry, Pacific Domes created the world's largest mobile Planetarium Dome with a colossal projection screen onto which cosmic scenes move realistically to simulate the heavens.
Spectacular images can be sourced from anywhere in the universe. When projected onto the domed ceiling, they create an immersive fulldome environment – and, most importantly, a shared, interactive learning experience.
In this digital age, up-to-date planetariums now use data gathered from multiple sources, such as, space agencies, spacecraft and telescopes all over the planet. Digital projectors connected to computers project a realistic graphical representation of entire galaxies onto the dome's curvilinear surface.
Creating Positive Solutions to Critical Global Issues
When presented within a Pacific Domes Planetarium, hot topics, such as, climate change issues, come alive, allowing viewers to understand critical global issues with impactful visualizations.
Some of the known benefits of immersive environments inside a geodesic dome have to do with the study of resonance science. Imagine students working together to solve planetary issues in a beneficial learning environment such as, the harmonic frequencies within an immersive planetarium dome.
More recently, discoveries in science tell us that we live in a holographic universe, where space is made up of icosahedral molecules – from nano particles to galactic measure. Named Buckyballs (aka Fullerenes) after Buckminster 'Bucky' Fuller, father of the modern geodesic dome, this same geometry mirrors itself throughout the cosmos.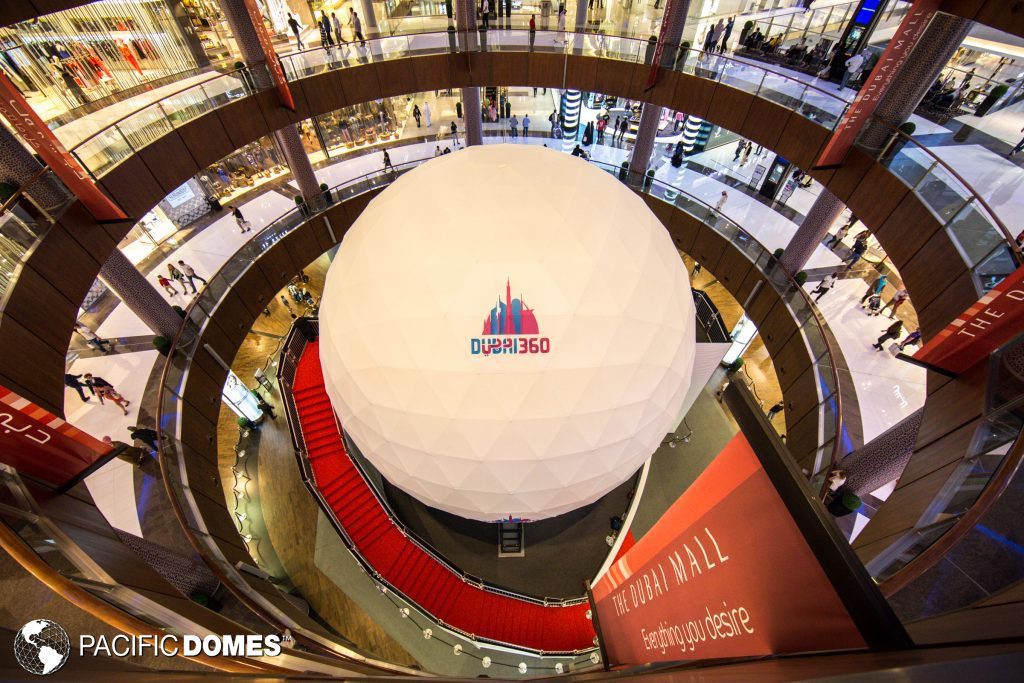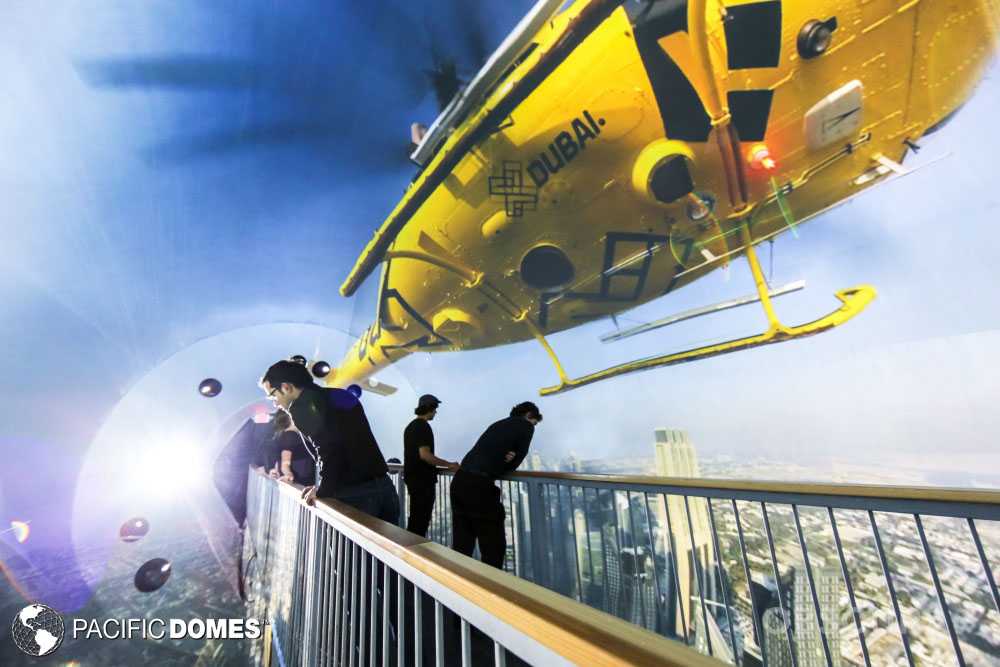 The Future of Immersive AVR Education
Blurring the line between the real and the imagined, lies immersive AVR (Augmented and Virtual Reality) education.  Virtual Reality (VR) attempts to simulate a real-life environment, transporting viewers out of their present setting; while, Augmented Reality AR technology layers digital information atop the user's physical surroundings.
Moving forward into this decade some experts sense that, whereas, VR remains a niche technology, AR has become readily available to anyone with a smartphone. The future of immersive planetarium education seems to be evolving along the lines of Augmented and Virtual Reality (AVR).
While Stanford University researchers caution that much research is needed to understand the effects of this technology as it scales, classrooms of the future; can play a role in creating active and collaborative learning environments.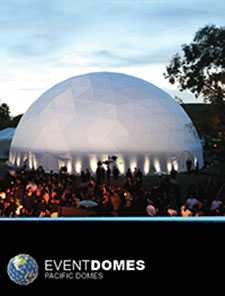 Pacific Domes has previously collaborated with planetarium leaders; such as, ED Lantz of Vortex Immersion Media and Obscura Digital, recently purchased by Madison Square Garden (MSG).
If you would like to consider partnering with Pacific Domes, we will work with you to design your project and help you engage with the planetarium-museum community in your area.