Basic Guide to Choosing Your Best Greenhouse Kit
Basic Guide to Choosing Your Best Greenhouse Kit
"Made in the USA Geodesic Greenhouse Kits" — Pacific Domes
In today's uncertain climate, your path to self-sufficiency and family food security begins with this Guide to Choosing Your Best Greenhouse Kit. We hope that you will find this guide helpful – let's get started.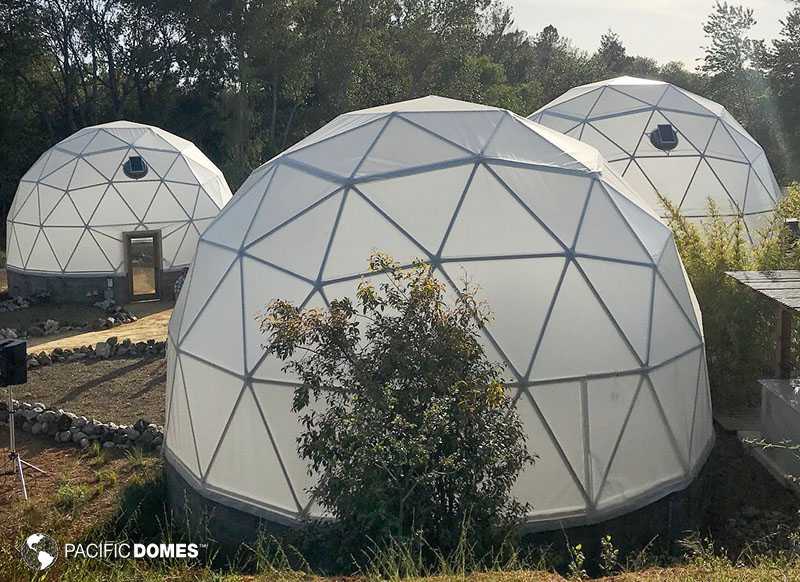 "The way we garden is about to change and this installation specifically addresses long-term environmental change"
---
While we may agree that purchasing a greenhouse kit may well be one of the best investments for food security during uncertain times, how does one choose which one is best for their climate, locale and needs? If you've been scouring the internet for greenhouse kits, you may have been confused by the many types of greenhouses ‒ and, to add to the confusion, prices vary greatly from low-end to high-end.
If you're just beginning your journey, you'll first, want to jump over to read about some greenhouse types in Part 1 of "How to Maximize Your Greenhouse". After weighing-in on the pros and cons of the different greenhouse types, let's cover some general considerations and questions you'll want to ask yourself.
Key Considerations and Questions
A greenhouse kit is a significant up-front financial investment and everyone's pocketbook is different. You'll want to ensure that your money is well-spent, so as to maximize your long-term investment. That said, there's a lot more than your wallet to consider ‒ after all, it's an investment in your family's self-sufficiency.
One of the primary considerations is location and climate…
Other considerations are space, budget, plants and growing methods…
Consider your growing area. How much space do you have? Typical Greenhouse Grow Dome sizes range from backyard to commercial sizes.
How many people will benefit from your greenhouse? Will the benefits outweigh your return on investment (ROI)?
What plants grow best in a greenhouse environment? What are some greenhouse grow dome uses?
What are some modern greenhouse growing methods? Certainly, you will want to consider that technology has made it possible to take greenhouse growing to the next level by automating many time-consuming tasks that make it possible to maximize your greenhouse yields.
Zoning and Permitting considerations…
In the event that you need a greenhouse building permit, don't let the application process get in the way. After more than 40-years in business, Pacific Domes has the expertise to support you each step along the way.
When choosing a greenhouse kit, you'll want to consider that your time and energy are valuable. Do you have a few DIY skills that may come in handy during the initial set-up phase? Erecting a prefab geodesic dome greenhouse is easier than you might imagine – even if you've never built anything before!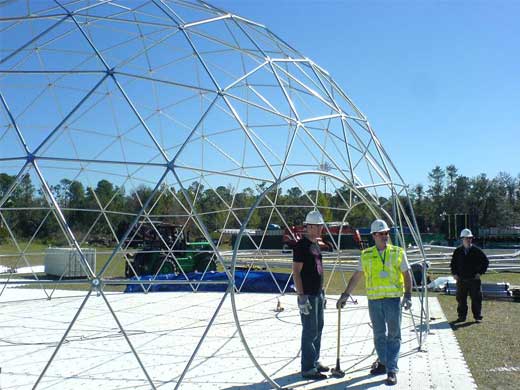 ---