Dear Pacific Domes Family,
As always, the health and safety of our customers and colleagues is our top priority. We are taking all precautions, addressing the challenges of the coronavirus (COVID-19). When it comes to our employees and our products, it is imperative to follow the recommended protocol for health and cleanliness from the Oregon Health Authorities.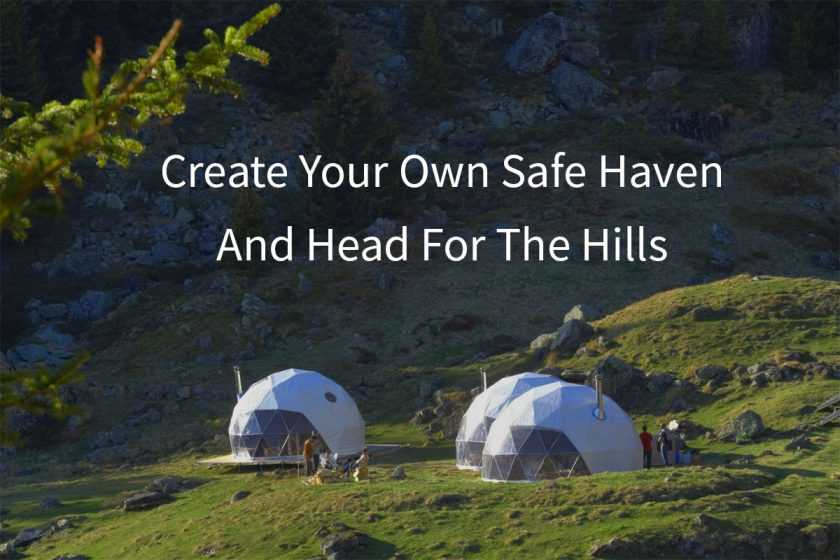 As a reminder, our geodesic domes are manufactured in the USA. We have been manufacturing geodesic domes for the last 40 years in our family-run business to the highest standards. We will continue with our manufacturing through these times in order to service those who are working toward creating safe havens in nature.
I would like to remind everyone to stay safe, be good to yourself, be helpful and kind to one another and stay well!
For the latest updates please keep yourself informed by visiting official sources like:
World Health Organization: WHO, Coronavirus Disease 2019 (COVID-19) and your local government health department.
Many blessings,
Asha Deliverance, Founder
Pacific Domes INC